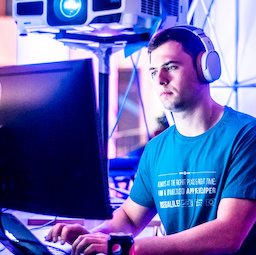 I'm Adriaan Knapen, a Software Engineer.
I love bringing computer science into practise.
Have a look at some of my projects at Github.
For more info check out my resume.
You can get into touch with me using one of the methods below.
"It's still the same me playing with LEGO;
I just replaced the physical blocks with abstract lines of code."